Our new album titled "The Last Goodbye" is now available on all platforms (iTunes, Spotify, pandora, Amazon Music)! Get it now!
As far as our rescheduled JULY 11th show at Jammin' Java is concerned: It has been updated as a free outdoors show/charity fundraiser benefitting BLM and various mental health charities. This is NOT our record release show.. that will have to wait. We don't know what a live show will look like at the time? Audience keeps 6 feet apart wearing masks & gloves? We don't know…
We will make an effort to provide physical copies to anyone interested (CDs, shirts, something else?). This time around we have also sprung for 12″ 180 gram vinyl records! Extremely limited to 100 copies! So get yours cuz once they're gone, THEY'RE GONE FOREVER!!!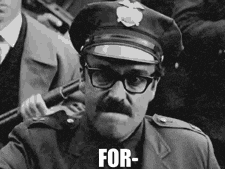 Stay safe, wear a mask, wash your hands, stay home, listen to lots of good music!